Who we're looking for
We're looking for whip-smart, curious, empathetic, and fun teammates. We're on a rocket ship here at AppZen, but we're not really looking for those hard-nosed types. We want to build something that's really sustainable. A workplace you actually enjoy. Where you work hard, yes, but it's the best work of your life. It's a workplace where people check their egos at the door and there's no drama. And it's where you can be yourself – your whole self, quirks and all. Because if you're respected, happy, and thriving, chances are you'll treat our customers that way. And that's how we win.
SEE OPENINGS
A lot of companies talk about how great their cultures are. We walk the walk. Here are some examples.
Focus on customers

Get to know and learn directly from our customers in our TouchPoints and Cross-functional Check-in programs. Be obsessed with us!

Get the straight scoop

Hear the straight scoop. We share the good, bad, and ugly, from the latest metrics to customer wins and losses to in-process mock-ups.

Leave your ego at the door

Steer clear of arrogant bro-culture types. Listen and be listened to. Be yourself, quirks and all. The best ideas win, no matter where they come from.

Celebrate diversity

Be part of a team that's 40% female, including engineering and data science. We come from all over and speak dozens of languages. And we're better for it.

Move the needle

Make an impact. We mean it. You will contribute your ideas, code, hustle, and best practices directly to our customers' (and our) success.

Have fun and give back

Join colleagues for happy hours, host a meet-up, or be part our clubs. And give back to the community with AppZen Involved.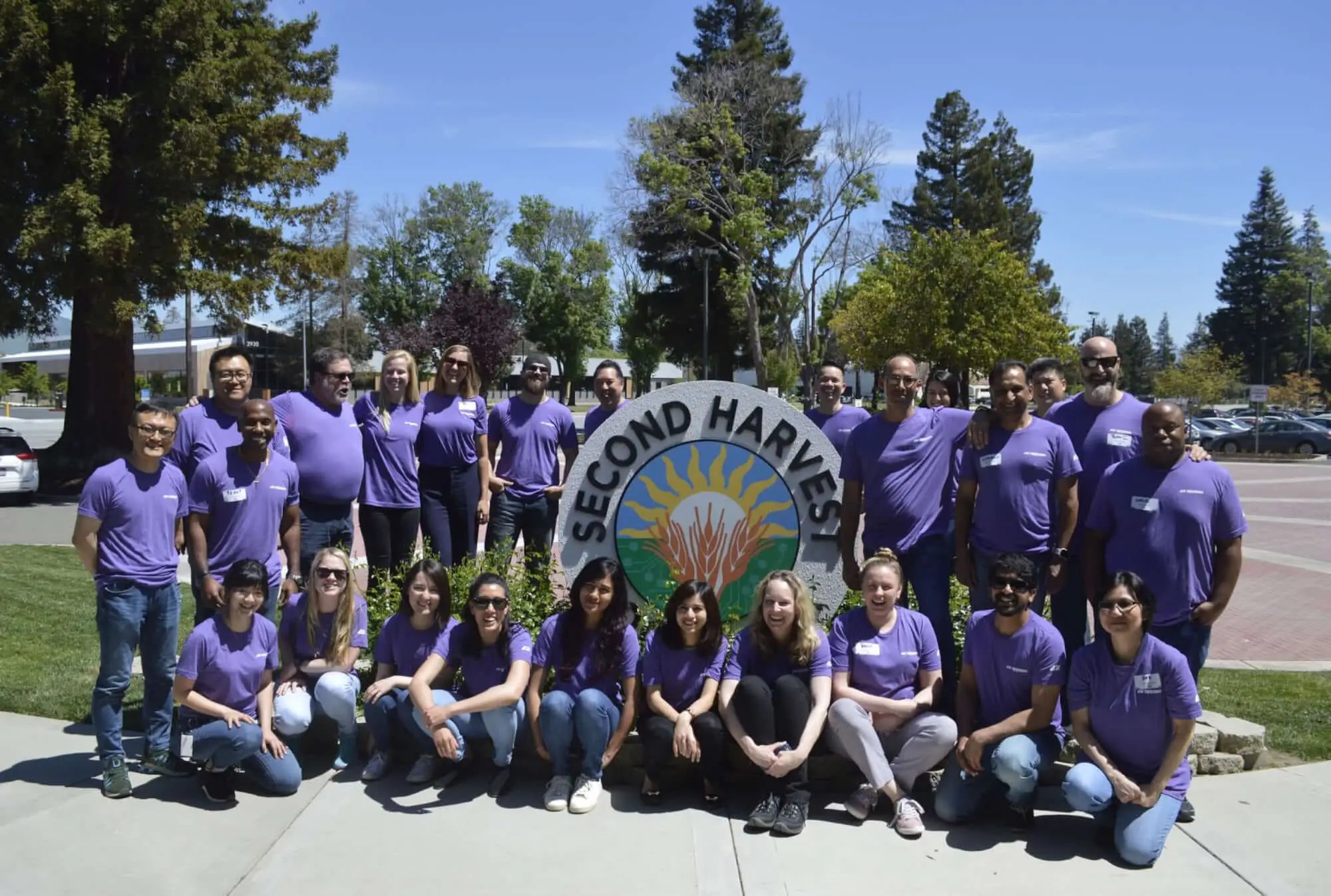 "

AppZen helped us get control of our costs and, more importantly, shape people's behavior."

— MELANIE GALLAGHER

GLOBAL COMPLIANCE MANAGER, INTUIT