Board of Directors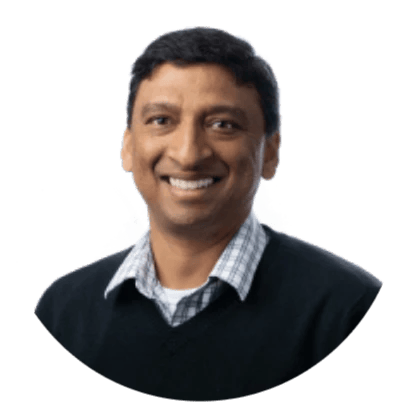 Co-Founder and CEO
Anant Kale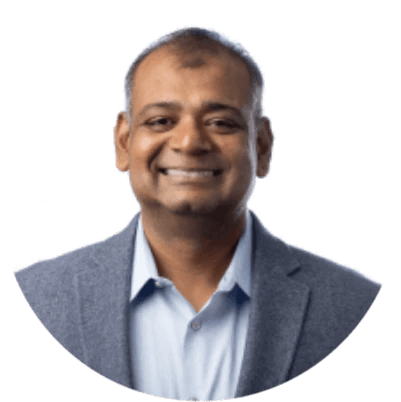 Co-Founder and CTO
Kunal Verma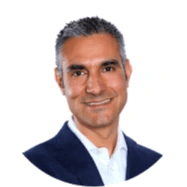 Lightspeed Venture Partners
Arif joined Lightspeed Venture Partners in 2008 and focuses primarily on investments in the areas of cloud, infrastructure, AI, and data driven applications. Prior to joining Lightspeed Venture Partners, he worked in the Corporate Business Development Group at Cisco Systems where he focused on mergers and acquisitions, strategy, and investments in the Unified Communications, Enterprise Collaboration, Mobile, and SaaS market segments. Before joining Cisco Systems, Arif was with Novitas Capital, an early-stage venture capital firm. Earlier in his career, Arif worked in technical development and product management roles at WebTV (acquired by MSFT), Andes Networks (acquired by SUNW), and Sun Microsystems.
Arif holds an MBA from the Wharton School, University of Pennsylvania and a BSc in Computer Engineering from the University of Waterloo, Canada.
In his free time, Arif plays ice hockey with his wife, who yells at him for never passing the puck to her.
LSVP.com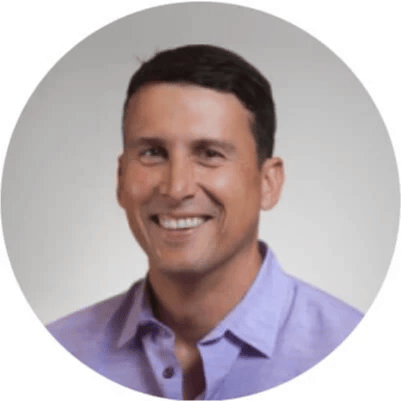 Redpoint Ventures
Alex is a career tech entrepreneur, executive, and angel investor. In 1996, he co-founded eShare technologies, a web-based customer support platform acquired in 1999. Alex then co-founded eAssist Global Solutions, a CRM for support acquired in 2004. Alex went on to next co-found Goowy Media, a distribution and analytics platform, backed by Mark Cuban and acquired by AOL in 2008. After 2 years at AOL, Alex co-founded Assistly (now Desk.com).
REDPOINT.com