"

AppZen helped us get control of our costs and, more importantly, shape people's behavior."
MELANIE GALLAGHER
GLOBAL COMPLIANCE MANAGER, INTUIT
Tie into all of your back-office systems
We seamlessly integrate with all major back-office systems without disrupting your existing processes.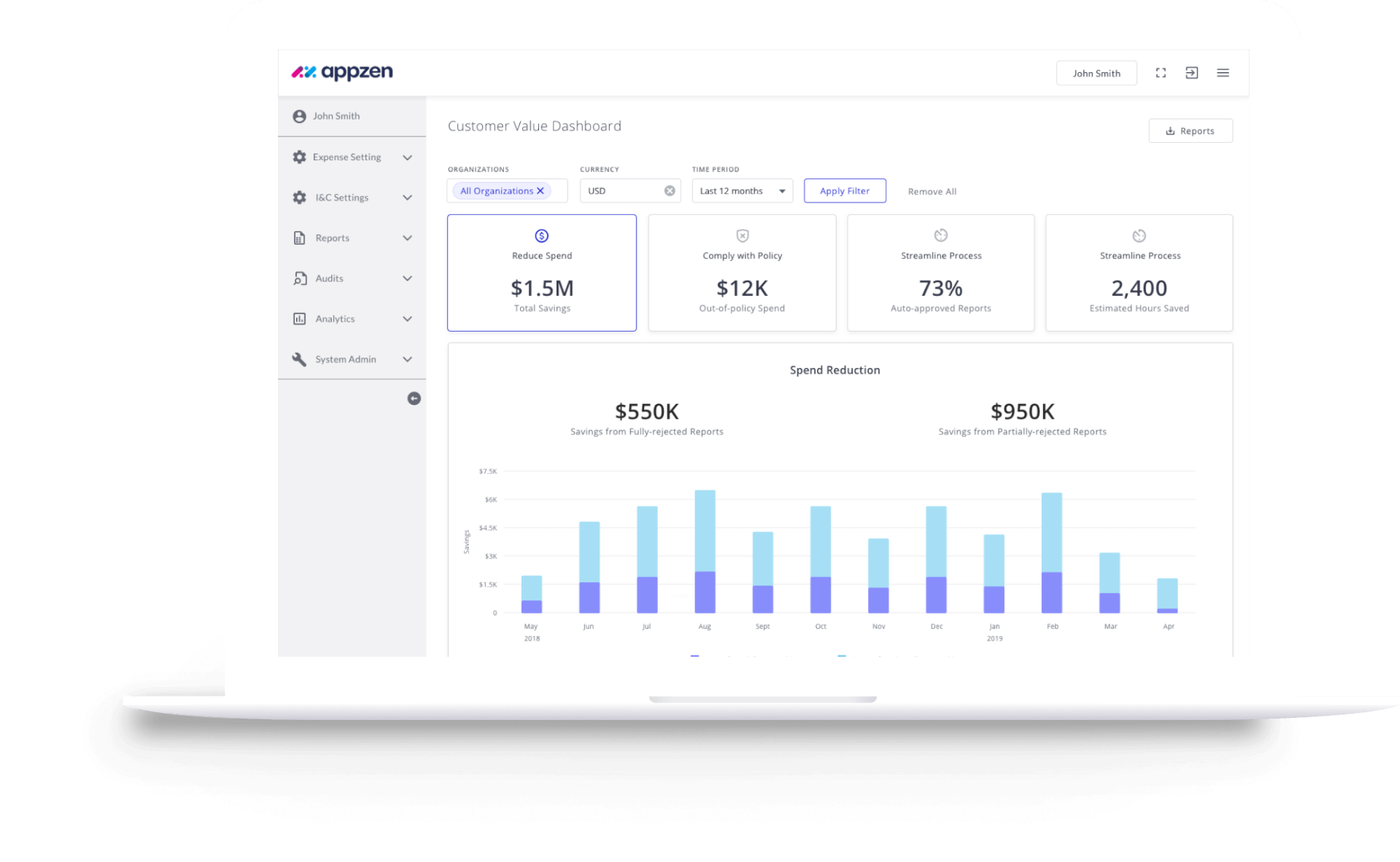 Time is money.
AppZen saves you both.
Contact us to set up a demo of our platform with one of our friendly enterprise account executives.
Schedule a Demo