360º on-demand view of spend
On-demand spend insights and reporting built with data from auditing millions of expenses. AppZen AI understands unstructured data and enriches it with intelligence so you can get a complete and accurate view of your organization's spend – from WFH supplies to employee gifts, excessive meals to unauthorized upgrades, and more.
Pinpoint and control risk in real time
AI-powered insights identify employees with the most Missing Receipt Affidavits or high-risk reports, so you can tackle the root of the problem.
See what's working and what's not to improve your audit program performance
Maximize process and team efficiency with nine ready-to-use metrics, including how long reports take to process and review.

Use our on-demand benchmarks to identify gaps and improve efficiency. Compare average review times or number of lines processed over time or across the team to remove bottlenecks, implement policy changes, and decrease finance workload.
See how your spend, risk, and operations compare to peers
Use benchmarks to identify areas of risk. Mastermind Analytics can show if your company's unauthorized spend has been above the industry norm the last few months. You can drill down to identify spikes and trace to a specific region, or even down to the individual transactions of a few individuals.

With this insight, you can enable managers to review company policy and initiate a spend behavior change within their teams. Problem solved!
Create a custom view
Build custom dashboards in minutes to answer your critical questions.

Take a deeper dive to see who may be misusing company funds. Track the number of times an individual submits expenses just below the approval threshold, monitor those with the most late expense submissions, or even highlight vendors with the most associated high-risk spend. All the data you need is available on-demand with custom charts and dashboards based on dynamic, AI-driven, 100% audited data.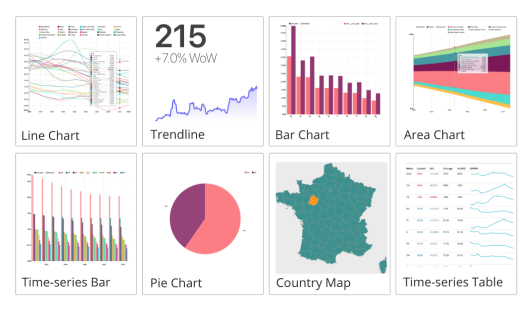 "

AppZen helped us get control of our costs and, more importantly, shape people's behavior.
Melanie Gallagher
Global Accounts Payable Manager, Intuit
Schedule a demo, today.

Key Chong
Enterprise Account Executive
Contact us to set up a demo of our platform with one of our friendly enterprise account executives.
Schedule a Demo

Key Chong
Enterprise Account Executive