Procurement and finance teams want to restrict employee spending with blocklisted merchants who do not offer favorable terms, are competitive, or have a history of poor service and corporate disputes.
The Blocklisted Merchant Detection App enables auditors to flag payments to undesirable suppliers. As a result, companies can minimize maverick spend and achieve employee compliance around spending only with preferred suppliers offering the best terms.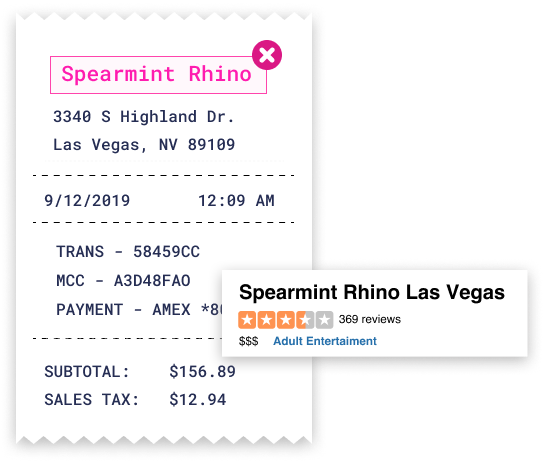 Want to know more about the
Blocklisted Merchant Detection Standard App?